A Kirkley People's Forum Supported Project!
The Kirkley's People forum are a proud supporter of 'Life of Lowestoft' & our members of the forum voted to help the fund materials for the project & the Premiere.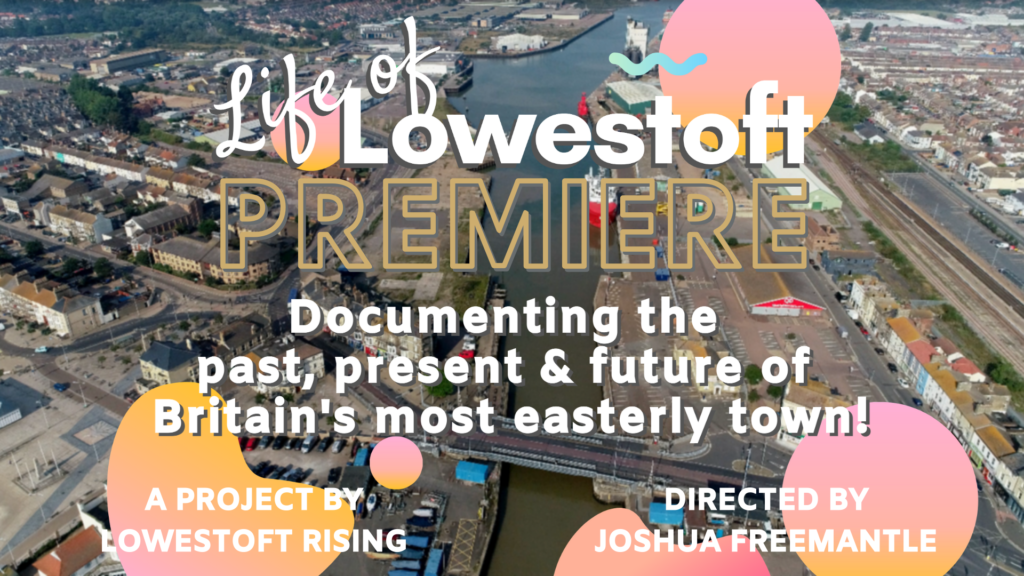 Life of Lowestoft is a brand new landmark documentary film which aims to shout about Lowestoft which is Britain's Most Easterly Town, by telling it's unique story and celebrate it's rich heritage and culture
!
The world Premiere for Life of Lowestoft is on Tuesday, 15th September 2020 at the Marina Theatre, Lowestoft.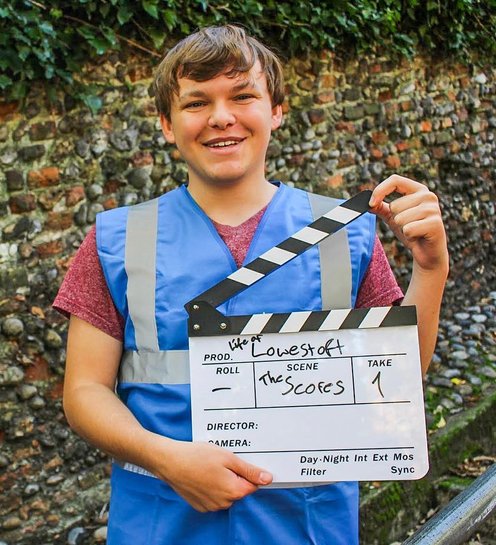 Directed by local 17 year old
For more info on the project
and to buy tickets visit there website!